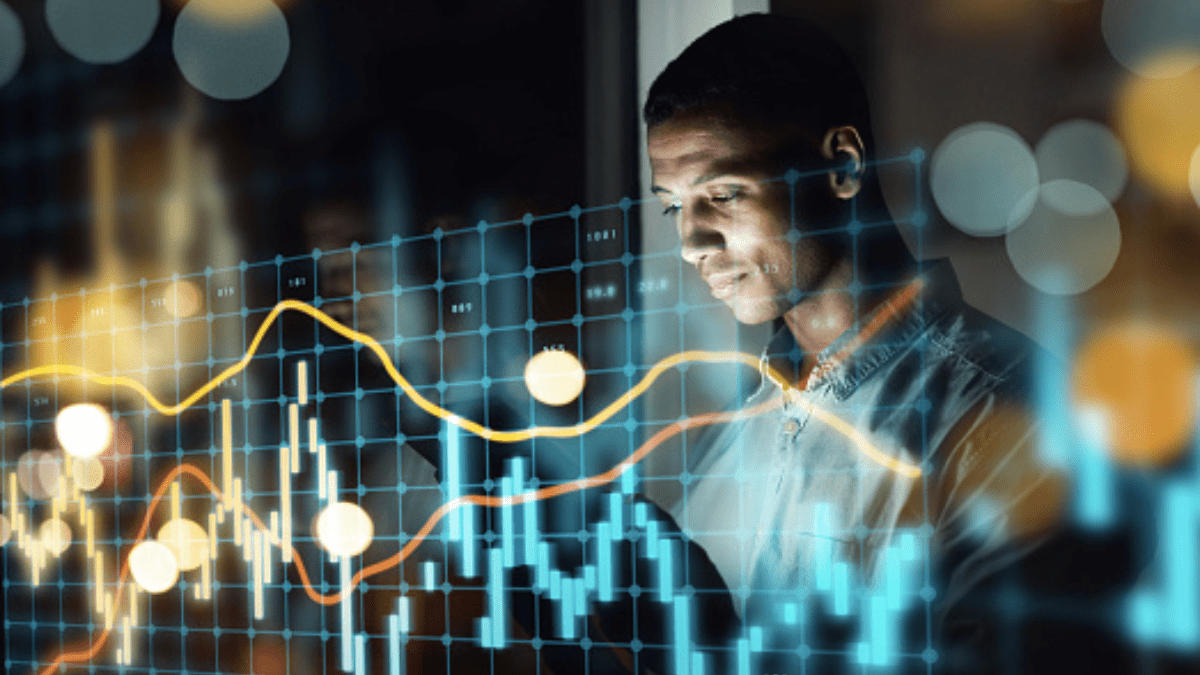 Quick Summary:
Do you wish to onboard the Fintech growth wagon but cannot decide whether to choose custom software development or an off-the-shelf solution? Here is a blog explaining why custom software development is the best choice for your business.
Since its inception, the FinTech industry has seen wide acceptance among economies across the globe for its ability to increase financial inclusion and deliver efficiency through real-time payments.
"Valued at USD 194.1 billion in 2022, and Fintech is expected to reach USD 492.81 billion by 2028."
Besides growing at high speed, the fintech industry is also evolving rapidly. From the first electronic transfer of funds in 1918 to the introduction of neo-banks and peer-to-peer lending, Fintech has seen five eras of transformation in a single century, three of which were in just the last decade.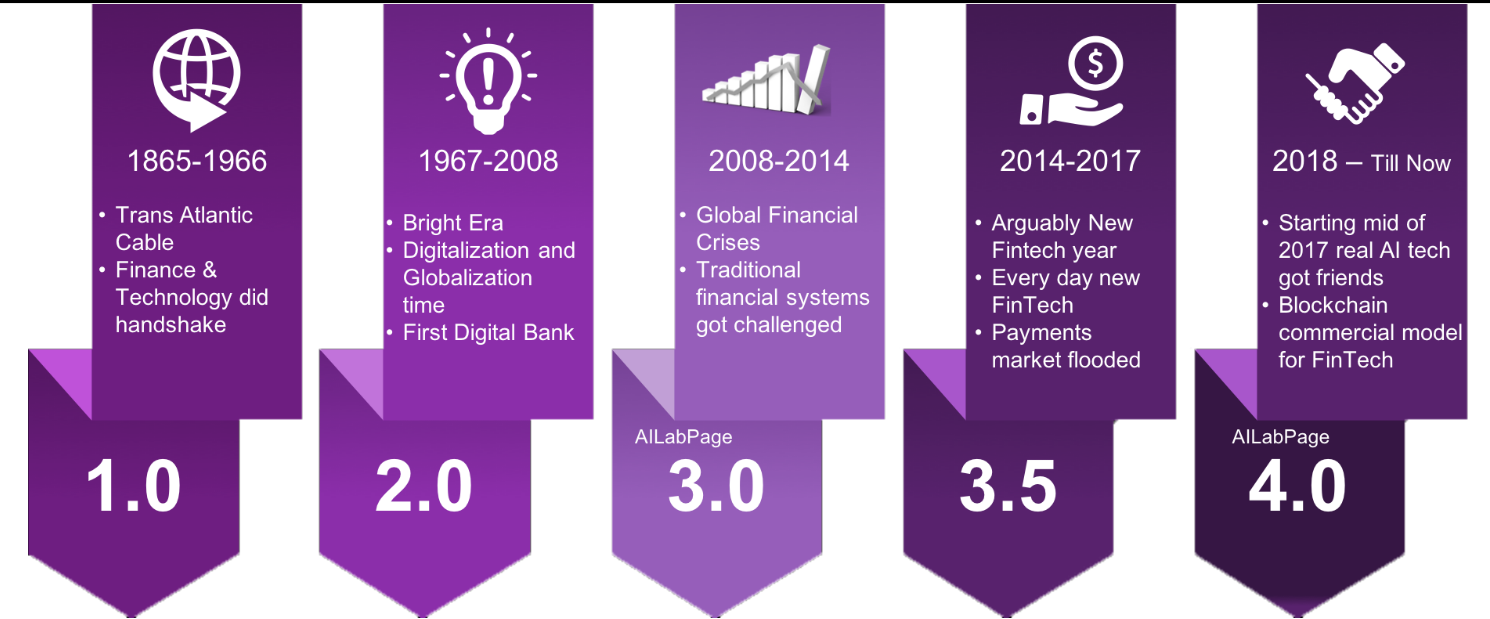 And for this very reason, custom software Solutions are the best option for fintech Software development. An organization operating in a highly volatile industry like Fintech must rely on something other than outdated technologies and software to stay on top of the game.
In this blog, I aim to reveal the 9 top reasons why fintech solution providers should opt for custom software development instead of Off-the-Shelf Software.
But before that, let us explore the meaning of custom software development for Fintech.
Related Read: Guide to Outsource Fintech Software Development in 2023
What is Custom Software Development for FinTech?
Custom software development for Fintech is creating tailor-made software using innovative technologies to build robust, flexible, and scalable solutions that meet your business requirements. It aims to bring a unique solution to the market that makes you stand out.
Recommended Read: Guide to Outsource Fintech Software Development
9 Reasons to Choose Custom Software Development For Fintech Solution?
A report by BCG shows that the number of fintech startups has doubled in the last two years. There are over 26000 fintech startups worldwide, a 100% growth since 2019 when the number was 12000.
To beat the increasing competition, fintech service providers must build unique and future-ready solutions. Here are the nine ways custom-software development aid in achieving this:
1. Use of Emerging Technologies
Technologies like Artificial Intelligence, machine learning, big data, analytics, IoT, and blockchain will play a major role in shaping the future of the fintech industry. Choosing custom software development empowers you to use these emerging technologies to deliver innovative and futuristic solutions to users and stay competitive even in a dynamically changing fintech market.
2. Better Compliance
The Fintech ecosystem is vast and complex and under constant threat of cyberattack. Custom software development empowers you to build comprehensive fintech software using updated technologies to ensure better adherence to industry regulations and compliance requirements of the highly regulated fintech sector.
3. Enhanced Security
Custom software development improves the security of your fintech solutions by creating security measures customized to address any vulnerabilities or threats specific to the application. You can implement strong encryption and authentication measures, conduct regular and automated security audits, and get better control over the system to launch a rapid response to security threats.
Related Read: The New Era of Custom Software Solutions
4. Scalability
Since custom software is built to your business specifications, scaling them in the future to accommodate the rapidly expanding needs of your business becomes easy.
Custom software development enables the modular design of your solution, empowering you with the ability to develop & scale different parts of the system independently.
Using CI/CD (continuous integration and deployment) & automation, you can build, test, and deploy new features and versions of your solution much faster.
5. Seamless Integration
Since you get tailor-made software designed to your business specification through custom software development, you face zero friction while integrating it with existing systems, tools, and applications.
6. Ease of maintenance
Choosing custom development for your fintech software means you decide on technologies, coding language, and architecture of the solution. Since the software is being built from scratch, developers deployed on the project have an in-depth understanding of the product.
They can quickly provide ongoing support and maintenance, ensuring that the software stays up-to-date with the latest industry standards and technologies and remains reliable and secure.
7. Cost-effective
Though the initial cost of custom software development is higher than off-the-shelf software, the long-term benefits it becomes much more economical. Custom development allows you to automate business processes to improve efficiency and reduce operating costs.
Since you use futuristic technologies for development, it reduces the cost associated with replacing outdated systems or investing in new software when a business expands. Also, as the solution was built for you, integrating your systems requires no extra coding or tools, saving you integration costs.
8. Personalized customer experience
Custom software development allows you to deliver a unique experience through innovative features and services that an off-the-shelf solution fails to create. Custom development provides you with a competitive edge and makes you stand out of the crowd.
9. Intellectual property
As a fintech service provider, custom software development allows you to build and own unique software with innovative features. You become the sole owner of the source code or the intellectual property (IP), which can be a valuable asset in the highly competitive fintech industry.
Customers today are spoiled for choices and seek high-quality & unique experiences with the convenience that off-the-shelf software cannot satisfy. Thus choosing custom software development is not only essential but imperative to the success of your fintech solution.
Custom software development enables you to create out-of-the-box solutions using technologies like AI, ML, Cloud, Big Data, etc., providing a fighting chance to excel in this highly dynamic industry.

Frequently Asked Questions (FAQs)
Why should you choose custom software development?
Custom software development can be a good choice for businesses or individuals who have unique requirements that can't be fully met by off-the-shelf software. Custom software can be tailored to meet specific needs and provide a competitive advantage. Additionally, it can be more flexible, scalable, and secure than pre-built solutions.
What are the advantages of custom software development?
Advantages of custom software development:
1. Tailored to specific needs and requirements
2. Improved efficiency and productivity
3. Enhanced scalability and flexibility
4. Higher level of security
5. Increased control and ownership over the software
What is the competitive advantage of custom software development?
The competitive advantage of custom software development:
1. Ability to differentiate from competitors with unique features and functionality
2. More efficient and effective workflows leading to increased productivity
3. Better alignment with business processes and goals
4. Improved customer experience and satisfaction
5. Potential for cost savings in the long run