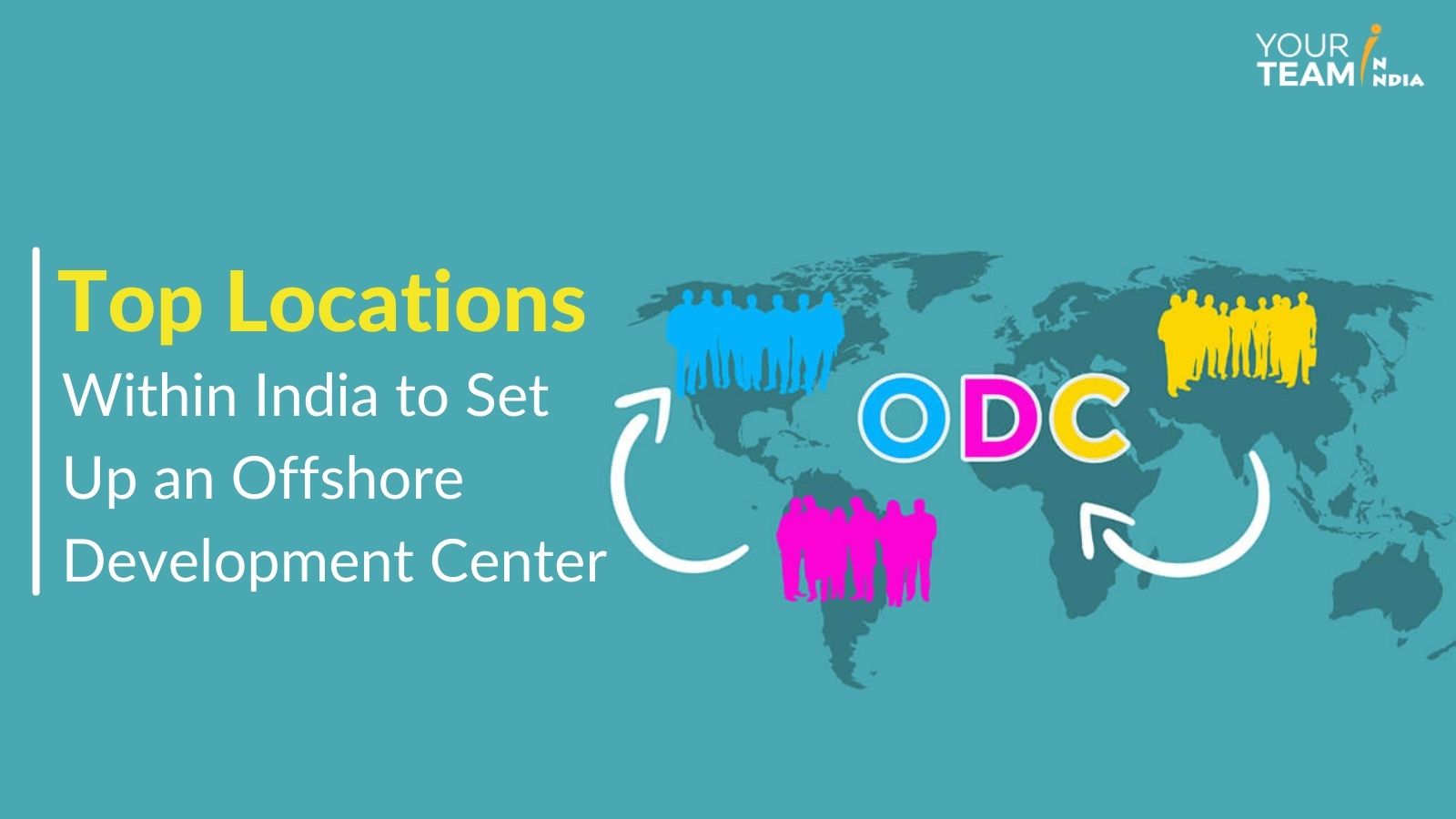 An offshore development center (ODC) is an extended arm of your organization that provides software development services for you from another location. The software development company provides a team of developers that works on a dedicated basis on your projects.
You must be aware of offshore outsourcing. Let us discuss a bit on how an ODC is different from Offshore outsourcing. Offshore development is applicable in the following situations.
When the nature of work to be developed is a specific one
When there is a cost reduction on a specific project
When resources are not available for this project
When technical skills required for this project is limited
When the time to develop the project is shorter.
So, offshore outsourcing is more towards a short-term engagement. The organization leverages another organization and gets the work done. So, offshoring as a concept became popular, and many organizations began their association with a small project with an offshore location company. The model began working very well. The cost of development came down; the companies were gaining on productivity and time to market.
The genesis of ODC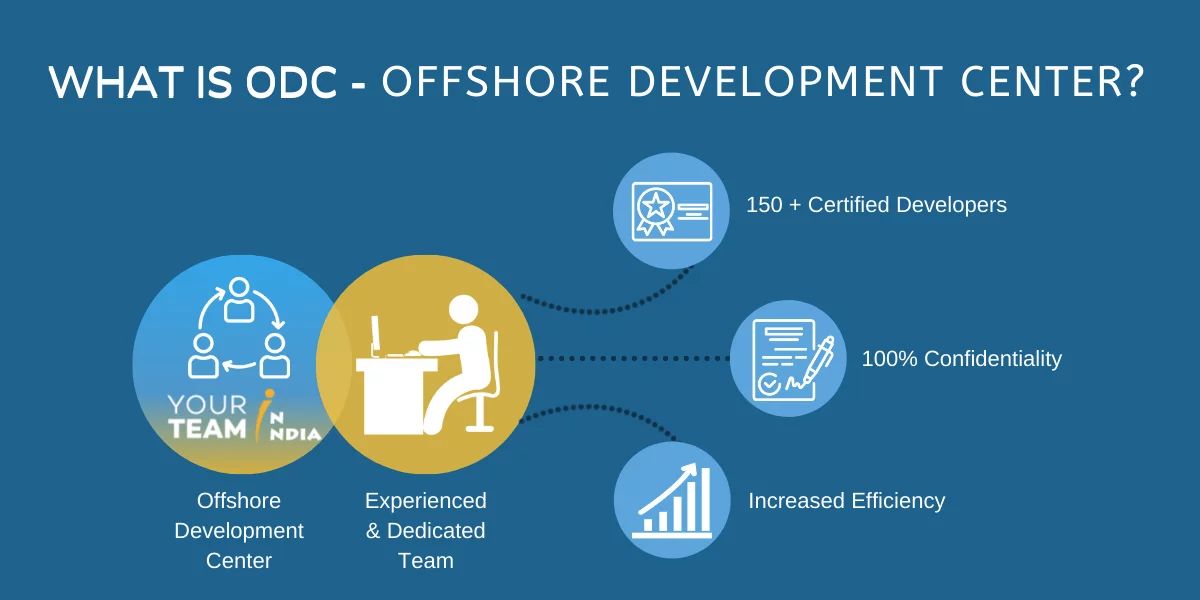 Every organization works towards ongoing improvement. Some organizations felt that they could do better on their offshoring strategy. They found a few pain points in the offshore outsourcing model.
The offshore company did not have all the skill sets for the long term. The abundance of skills meant that the organization had to find and work with multiple offshore companies.
The offshore company did not use the same resources, and hence there was a discontinuity in the domain knowledge.
The offshore company did not have the scale to hire enough senior people. The junior people were taking time to develop.
The offshore company was not able to develop high-end projects.
The organization could not pass on the confidential information to the offshore company because it was another entity.
So, they came up with the thought of setting up their centers. The customers felt that they would be able to build centers of excellence.
Why do You Need to Set Up an Offshore Development Center?
Let us look at why you would need to consider setting up an ODC. They are:
Cost reduction
Your home country may have high-cost resources, and it might be difficult for you to retain them. You can find skilled people in low-cost countries at an affordable price. The biggest advantage in the low-cost countries will also be longevity. You will be able to develop centers of excellence with people working with you in the long haul. The long-term employees also understand your business and will show increased productivity as they know more about your industry and your projects.
Hiring multiple skillsets
An offshore location will have an abundance of talent in multiple skill sets. These countries have so many educational institutes and churn out people with multiple skill sets. You will be able to hire full-stack developers very easily in locations such as this at affordable costs.
Legal Entity in a Foreign Country
The ODC allows you to set up a legal entity in a foreign country. The ODC will allow you to enforce legal contracts with the employees out there. You will pass on your IP to the team and get more done out of your team.
Focus on core business
The ODC allows you to focus on your core business and not hire and manage tech people with multiple skill sets. The ODC will be able to find the talent within a short time and can onboard the team. The ODC will be able to manage your technology projects and get them delivered on time.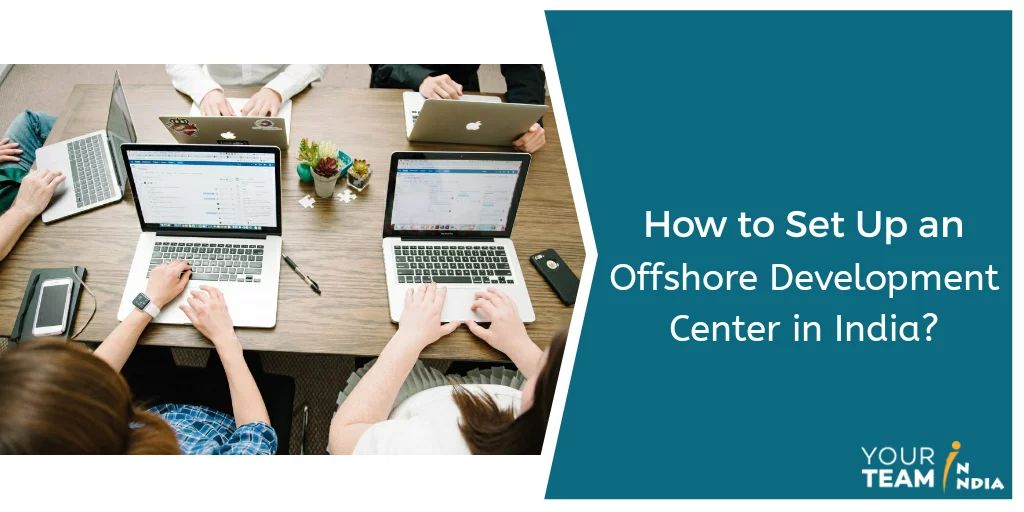 Key Members in an ODC
Every ODC needs full-stack developers to build cutting-edge applications. As you build up an offshore development center, it's important to examine the key members in the OCD with an offshore vendor. An offshore group should include these major roles:
Account Manager – Responsible for administering associations with specific customers.
Project Manager – Responsible for the whole project from planning to executing, ensuring that every one of the necessary resources is covered.
Designers and Developers – They are responsible for designing, establishing, testing, and maintaining your software.
Test Engineers – Check the trustworthiness, quality, and even non-functional requirements of your product.
Usability Engineers – Perform tests to assess the convenience or ease of use of your item.
Graphic Designers – Creates visual and graphical ideas or language to promote an item's unique persona or brand.
Content and Technical Writers – Create guidelines and content coordinated into the product or site.
Read our other post to know the pitfalls of ODC and solutions.
How Offshore Development Center Model Work?
Contractor ODC Model
In this model, the central office sends explicit requirements to the project worker or the offshore development center. The central office will choose the team based on those requirements. This model will also be suitable for small organizations.
why organizations look at India as the first place to outsource?
The obvious choice of the majority of the organizations fell on India. =India grew to be a software powerhouse to develop cutting-edge applications. Over the last 40 years, India has seen various projects, and the ecosystem of software development gets done.
Wide talent pool
There is a global shortage of software talent. Most of the organizations felt that the developers in their countries did not have the adequate skills to develop cutting-edge technologies. The cost of the software developers was also prohibitively high.
Cost of Development
The cost to hire developers is very high in the US and Europe. The development cost goes very high with the additional components such as office rent, the required hardware and software, the insurance, the taxes, the project management component, and the operating expenses. These cost elements put the organizations at a huge disadvantage. The extended ODCs in India give a great advantage as the organizations can develop more with less.
Communication
India has a large English-speaking population. The familiarity of working with multiple companies in the US and Europe gets the ecosystem very high. As you know, the task is 50% done when two parties can communicate and understand what the other person is saying.
List Of cities of India to set up an ODC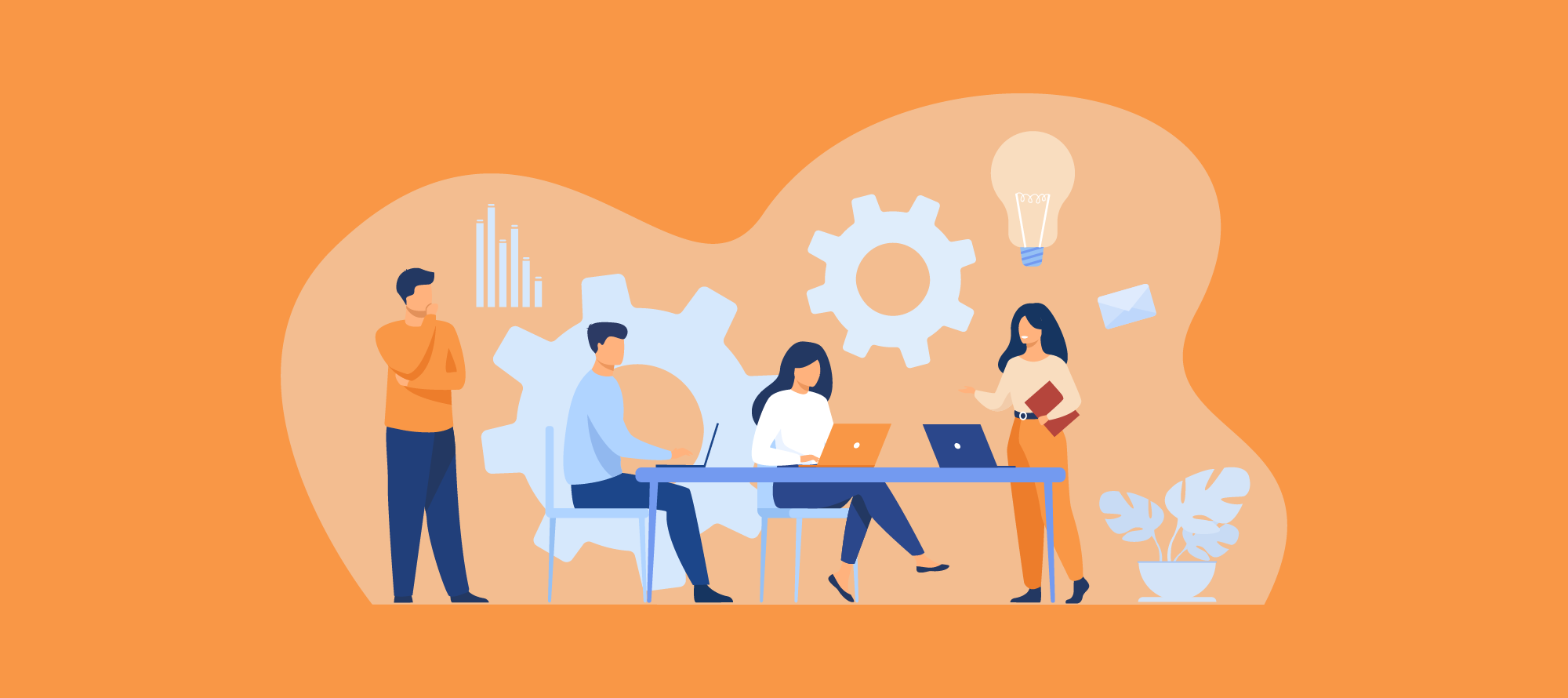 Now one question will definitely revolve in your mind, Which is the best city in India to set up an ODC?
Let us now look at the top cities in India that have emerged as the top destination to set up an offshore development center. They are:
Bangalore
The story of IT outsourcing in India began with Bangalore in the 80s. Texas Instruments opened up its facility in Bangalore, realizing the power of India in software. Multiple organizations followed and set up their base. Two IT global giants such as Infosys and Wipro, began their operations in Bangalore. Named as the Silicon Valley of India, Bangalore has emerged to be the best location in India for developing cutting-edge locations.
Hyderabad
Hyderabad comes next in the choice of location from Bangalore. The city is relatively new to offshore development compared to the other locations. However, the government gives a lot of incentives for companies to set up their offices there. The city is host to several MNCs having their base there.
Chennai
Chennai is the next best alternative to setting up an offshore development center. Every big software development organization has its development center in Chennai. Chennai is also home to a lot of SaaS organizations and is named the SaaS capital of India. Hence, the ecosystem to find developers who understand SaaS products is very high here in Chennai.
Pune
Pune has emerged as an educational hub. Many top-tier institutes have set up their base in Pune and are churning out 100s of 1000s of technical and management students year on year. The students make up for a lot of entry-level positions in a variety of technical jobs. Pune prides itself on a lot of product companies that work on cutting-edge technologies.
Chandigarh
Chandigarh is home to top software companies in India. Chandigarh has two sister cities – Mohali and Panchkula. These two cities have a lot of software companies that have set up bases in these two cities. The state is also very close to the northern part of India. Chandigarh gets a lot of talent from these states as the people can still be near home instead of working in India's central or the southern parts. Chandigarh is also one of the few Union Territories in India and offers many tax benefits and incentives to set up an organization. The cost of living is also very low compared to the bigger states. Thereby the cost of employees will also be very less.
Conclusion
Offshore outsourcing has become a large industry. Many organizations have leveraged India and have gained a lot on the cost and speed of developing cutting-edge technologies. You will have to look at setting up an ODC when you need to develop changes in specific applications on an ongoing basis and would also like to pass on your IP to the team. You can begin small by setting up an ODC within a software development company and can move it later to a Build Operate and Transfer model when your needs become bigger.
At your Team in India, we have a team of technology experts. If you want to hire Developers, set up ODC, or have any questions on what all services we offer at Your team in India– Click here to contact us.