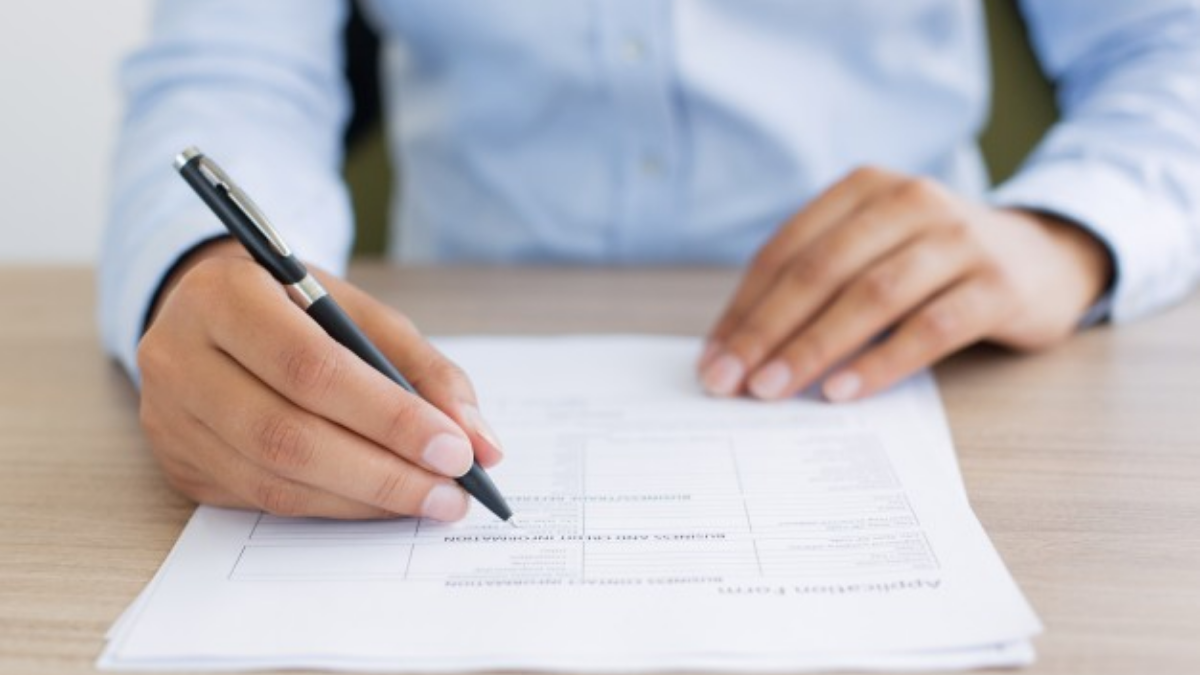 Seen from the fact that today PHP is installed on more than 2.1 million web servers worldwide. And at least 378 million web applications are running on it.
It has become one of the most powerful scripting languages in a short span of time.
Ever since PHP has become so popular in the programming world, a plethora of frameworks entered the market with their own set of tools and functionalities — CakePHP, Laravel, Symfony, Codeigniter, and Yii.
The aim of all of these programming languages is to be clear, providing better and faster completion of small or large web development projects.
Ongoing Trend of PHP Web Development
PHP development has paved the route to create optimal websites that cater to your needs and that of your end customers. This statement is totally true as PHP is marked as a mega technology.
In fact, it has been used by at least 39,191,714 websites on the Internet. Making it an immensely popular choice among business owners, eventually increasing the demand for PHP web developers.
Converting your commercial ideas into a reality is the most important part of your strategy and success. Therefore, it becomes crucial to work with remote developers that are certified and best in class professionals.
A great number of professionals are a part of the tech ecosystem and the number is ever increasing. Especially in developing countries like India, where software engineering is in demand.
As a matter of fact, a large number of students graduate annually and adds up to the humungous workforce of Indian programmers that are passionate and available to work at low hourly rates.
Wondering which factors lead businesses to hire PHP developers in India? Let's begin!!!
With so many technical brains innovating globally, India is the best destination to outsource software development.
Not just the entrepreneurs across the USA, but businesses in the UK, Canada, Australia, and Europe, prefer to work with Indian developers.
And why not?
Setting up an ODC (offshore development center) in a country like India offers a lot of benefits. It is just like extending your in-house team, and that too without spending on infrastructure and resources required for developers to work.
Though building an offshore development center is easy, but finding a competent & reliable team of PHP web developers is a daunting task.
So, to make things easy for you, we have come up with some tips to hire PHP developers in India.
Sure-Shot Ways to Hire the Top and Best PHP Web Developers

1. Hire Certified & Dedicated PHP Developers from India
From the experience and technical proficiency, you can categorize Indian developers into three types - Beginners, Mid-level, and Advanced Developers.
For a project that is complex and requires master skills, hiring fresher PHP web developers will not be an ideal choice. As they need the guidance of senior developers and even do not have the required exposure for successful project completion.
Mid-level and senior-level certified PHP web developers are the best fit for complex projects. Not only they have the capabilities to solve all the logical and conceptual problems but they also understand the intricacies of the project.
2. Where to Hire PHP Developers?
The source from where you hire developers is also essential. Considering that you have a brilliant idea, it becomes essential to work with only the best web developers.
For the same purpose, you will need a reliable source to hire PHP developers in India. Among the various options available in India the first source is getting references from the industry.
Apart from this, you can always turn to a web portal with the requisite information on each developer. The third option is to connect with an Indian offshore software company that allows businesses to hire developers across a wide range of technologies.
Related Read - Top 15 Offshore Development Companies You Must Consider
3. The Flexi Model Hiring
By opting for this particular model, you can hire PHP developers and fix the remuneration based on the number of hours a developer dedicates to your project.
This is one of the easiest and cost-effective ways to hire remote PHP developers for your project.
All you have to do is get in touch with an offshore software development company and search for PHP web developers that can help you fulfill your business objectives.
You neither have to spend time or money on training. Nor you have to bear the cost of having an in-house developer and pay a monthly salary and other employee benefits.
With so many options available to hire PHP developers in India, all you have to do is clearly know your objectives defined well and have your costing appropriately done.
4. Know Your Specific Business Requirements
Clearly define your business needs, objectives, and goals before setting up an application to hire PHP developers from India. And create a layout, describe your timelines and deadlines, financial limits, and the choice towards hiring the developer.
By making all these business aspects clear you can easily hire PHP web developers your product will require.
5. Product Requirement
When you are looking for a specific requirement in your niche then particular PHP web developers are required to hire to help fulfill your needs. These will vary according to the product requirements of the client. Whether the client needs;
Custom PHP Web Development Solution -

Hire dedicated PHP developers from India

who have strong ex

perience in developing custom, highly secure, robust, and well-performing PHP web applications.

PHP Integration and Upgradation -

In case you are looking to integrate and upgrade your existing app with PHP technology.

MVP Product Development -

Hire developers

who build PHP-based products and are experts at building a minimum valuable product for small to large businesses.

CMS Development -

I

ndian PHP web developers

will help build custom CMS and Frameworks using the MVC architecture where clients get modular, reusable, and maintainable code.

PHP Cloud Solutions

- For this, you will need developers having skills and expertise in Cloud services such as PaaS, SaaS, IaaS, and various backend solutions based on PHP.

API Integration

- In order to build and integrate custom APIs look for a PHP development company that has explored internal, private, and public APIs to provide seamless experiences and integration of third-party services.
6. Research about Technology from your Part
If you want to hire a dedicated PHP developer then you must have a little knowledge about the technology. This will help you while discussing the key requirements, features, and even you can provide some technical suggestions.
So, before you hire PHP web developers from India, get a bit of knowledge about the technology, how it works, and what are the in-trend frameworks or platforms fit best for your requirements.
7. Reviewing Portfolios
While you are shortlisting PHP developers for hire, the first thing you have to do is select each one by thoroughly checking their portfolios. Look for their experience, previous work, accomplishments, and do they carry the skills required for your website development.
8. Communication
When you have a team of expert PHP developers, it is time that you start developing a strong relationship with them.
Create a direct channel to contact your dedicated PHP development team. So that the entire development and deployment phase of your website is transparent and is built according to your needs.
Communicate with your team on a daily basis to keep a check of your development timeline. Frankly talk to them about the work. And even ask them if they are facing any kind of issue while understanding the concept of your product.
It is important that your in-house team and remote PHP development team work together in sync. During the hiring process, it is important that you keep in mind that these offshore dedicated developers are not only an addition to the skills but they are a global extension of your business.
During the hiring process, assess how you feel when speaking with a potential developer. Make sure that the hired Indian PHP developer takes the time to explain things to you and match the enthusiasm for your ideas. He should provide you clear, direct, and detailed feedback.
All these are very important for the successful development of your website.
Your Team in India - Recognized as the Best PHP Development Company in India by Top Research Agencies
We provide reliable PHP development services that have faster turnaround times and better ROI. Hire PHP developers from Your Team in India and equip your offshore development center with well trained and expert in PHP app development to deliver innovative and best in class results.
At Your Team in India, we will provide a bunch of experienced PHP developers for hire. From the list, you can shortlist the developers then conduct their interviews.
If any of the developers match your requirements, you can hire them and set up your offshore PHP development team. Contact us now and get started!