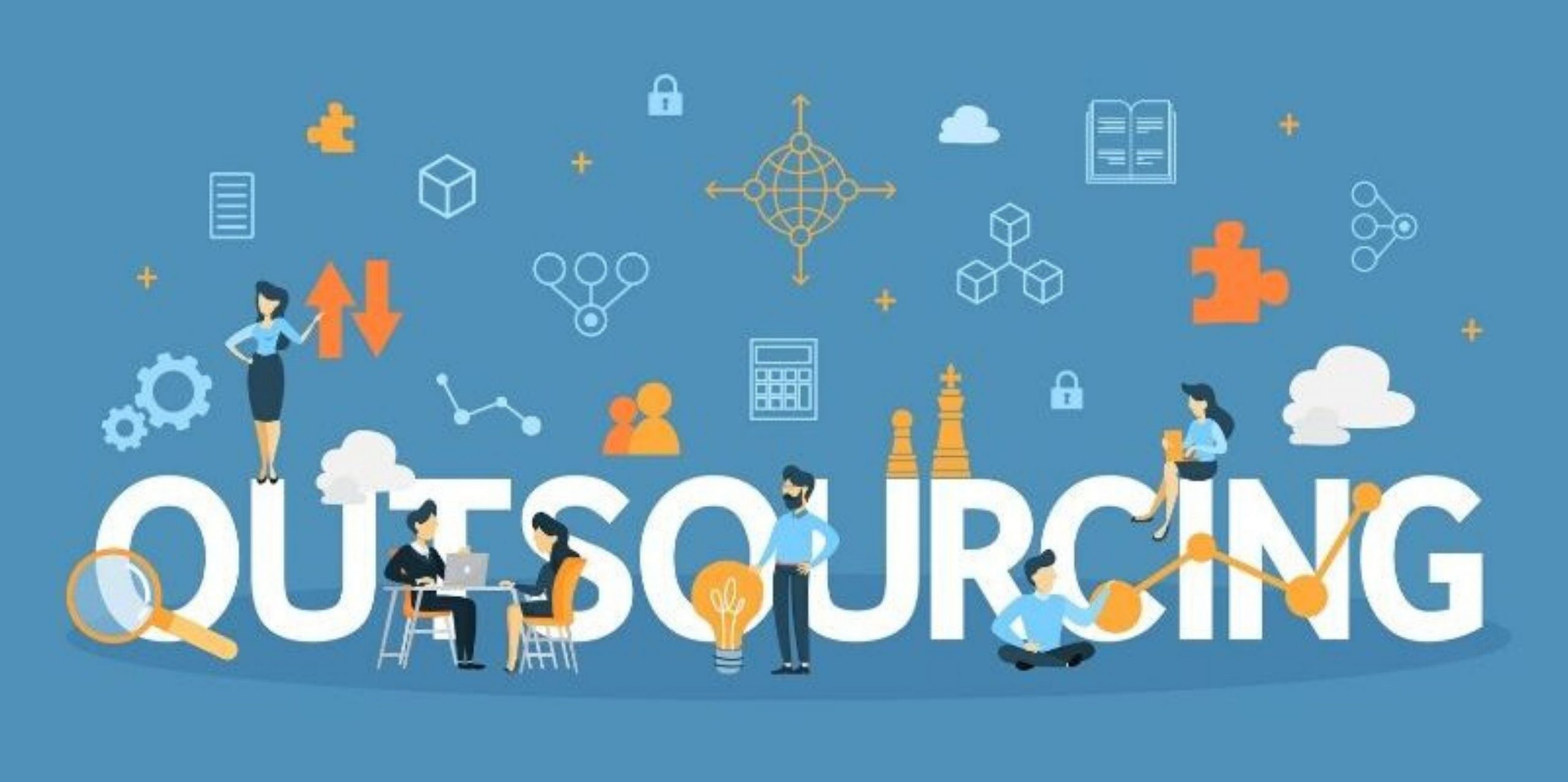 As a business owner, you will agree with the fact that running a business requires extraordinary time and effort. This leaves them the least time to focus on their personal and family life.
According to The Alternative Board, a business coaching organization reports that half of the business owners work for more than 50 hours approximately every week and 20% work for more than 60 hours.
80% of them feel they have a lot of workloads and they prefer working for less than 40 hours/week. Unfortunately, work-life balance is one thing that many business owners are struggling with right now.
For business owners, there is a constant need to maintain an equilibrium between work and their personal lives.
To efficiently handle both sides, it is not necessary that you have to spend equal hours at home and in the office. It means you have to find a rhythm that fulfills both sides.
Overworking is not a healthy habit. It is more important to be productive rather than to work for more hours.
Overload leads to stress-induced issues. Beyond the health issues, employees and entrepreneurs want to spend more time with their respective families. After all, this is the time, you also want to spend time doing what you love.
The outsourcing route helps to maintain the work-life balance. Plus, entrepreneurs can tap into the global talent pool instead of compromising with the local employees.
This makes the organization more flexible while enhancing owners to outmanoeuvre global behemoths.
Related Read: Why IT Outsourcing in India is the Best Decision
How Maintaining Work-Life Balance Helps?
As per a recent study conducted by Constant Contact, 56% of startups say they have never been away from their work and business.
This should come as no surprise considering the amount of responsibilities business owners have to juggle with.
Improve The Quality Of Your Life
Every business owner not just has to manage the team and track their productivity but also has to pay bills, file taxes, etc.
This consumes plenty of hours every day. You can send productive hours working on an important task and outsource the rest to the best offshore development company.
This way, you don't have to spend your complete day working and have more time to rest and spend with your loved ones.
Makes It Easier For You To Focus
Do you feel you have to struggle to focus? There are irrelevant team messages that keep popping in while you are busy with something really important?
If so, hire a professionally trained team of developers so that they can manage the work on their own.
There may be days when you are working overtime, attending back to back meetings, reading multiple emails.
And at the same time, you are still thinking about what else has to be done. All this ultimately makes you less productive.
Studies have proved that people tend to accomplish less when they try to multitask. Your work-life will be on equilibrium and you will easily start focusing when you start outsourcing tasks.
Options Besides Standard Automation
Technology and the Internet have made life much easier. With the help of tracking and monitoring tools, you can easily find the productive hours of your employees.
Not only this, but you can also partner with an offshore company that will help you with a broader range of tasks.
Also, get chatbots created for your business so that you can resolve the queries of your customers. This is certain to considerably improve your work-life balance.
Important Tip from a Top Entrepreneur
For startups, the work-life balance is not that straightforward. This is because the business is growing and the company requires more employees.
Over the years many entrepreneurs have adapted the outsourcing culture and shared some success secrets.
Richard Branson, Virgin Group Founder says, "The key to maintaining balance is flexibility, delegating work and prioritizing work."
He says he and his team have never adhered to a rigid work schedule rather considers outsourcing. With the help of management and scheduling tools, everything is fit in the right place."
Simplify, Automate and Delegate-An Effective Approach to Work
The primary key to achieve work-life balance is the efficient utilization of time and resources. Well, this doesn't mean you have to forego all your responsibilities.
Ask yourself, what is the best way to achieve what you have to do with the least amount of effort, time and energy?
But make sure you should not compromise on quality and focus on delivering better results.
You have heard of work smarter and not harder. Working smartly means cutting time spent on different tasks that can accumulate and consume a great portion of the time.
By outsourcing your tasks, you can simplify and delegate momentum in a hassle-free way.
A mistake most of the entrepreneurs make is to overload the tasks and responsibilities of their in-house team.
This leads to burning out staff, resulting in problems of high turnover. Therefore, instead of weighing down on employees, a better approach is to streamline your operations by hiring developers. Take out time to calculate the impact it will have on your ROI.
How Does Outsourcing Help?
Smart entrepreneurs know that doing everything on your own is not only unsustainable but it also hinders growth as an enterprise.
While most business owners have recognized the value of outsourcing, they realize the magnitude of benefits it holds. Here are a few merits to consider:
If you are on the springboard regarding growth but require extra help, hire offshore programmers and pay for the hours they have worked.
Alternatively, you can also pay on a per output basis to control spending.
a) No Payroll and Tax Burden

When you have an in-house team with you, it is necessary to take care of some tax-related obligations.
On the contrary, outsourcing eliminates this burden. This is because the outsourcing firm is responsible for filing their taxes and gets everything in order.
b) Improve Business Aspect and Process

Hiring an offshore development team means you are working with experienced professionals.
They are successfully running their own business just as you do. Therefore, their knowledge, dedication, and experience have the potential to bring a lot of value and streamline your business.
c) Time Management is the key

Set priorities and key responsibilities as it will contribute towards KPI.
Apply the 80/20 rule and focus on the tasks that will bring in maximum returns. Measure the ROI and determine the least resistance path.
d) Revitalize Business Focus

As an entrepreneur, the resources, time and budget are limited. The focus on end business goals is important.
When you collaborate with an outsourcing company, it helps you shift focus from peripheral activities towards serving customers.
The business activities then lead to revenue-generation.
Hire an offshore team so that your in-house team can focus on what you are good at.
Leave all the skill-driven, non-revenue generating tasks to an offshore firm. This will revitalize to ensure everyone is working towards a common goal.
Outsourcing will further give you a clear vision, where your business is and where it should head in the near future.
e) Conversion Optimization

Approximately 96% of visitors don't want to buy from you after visiting your website.
This clearly means you should optimize your conversions for profits. The good news is that your conversions can get a dramatic boost when you outsource your project or task to a reliable software development company.
There is no need to waste time and money on experimenting, as your outsourcing partner knows conversion strategies that will help.
The sooner you improve your conversions, the faster you will scale your way to success.
f) Lead Generation

If lead generation was easy, startups and companies won't be falling every now and then.
Similar to conversion optimization, lead generation impacts how far you can scale your business. It is more time consuming and technical than you can imagine.
Possibly outsourcing lead generation will save you on hiring a sales team and will itself think of an optimal marketing strategy, leveraging techniques like a website popup example to capture potential leads effectively.
Wrapping Up
Successful work life integration with outsourcing focuses on a smooth transition from one task to the other.
The integration provides the opportunity to blend important parts of life and enjoy work without getting isolated.
With the great aforementioned ideas, there is always a word of caution. You should always maintain boundaries.
Remember that work may easily creep in every time. But it is essential to prioritize and look realistically towards the expectations.
Software development outsourcing helps in bringing more revenue and offers a perfect remedy for growth.
If you are aiming to maintain a consistent level of business operations, outsourcing will take a huge load off and give you the much needed family & friends time.